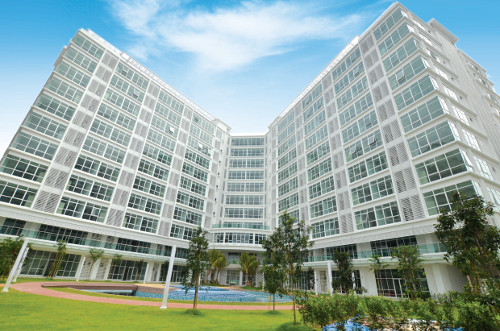 Malaysia's Specialist In Supplying Scientific Equipment For Laboratories and Manufacturing
Calia Technology specializes in supplying and servicing scientific equipment for laboratories in Malaysia. Calia Technology represents market-leading businesses and strong brands here in the Malaysian market. These businesses are focused on solving our customers' most complex challenges with differentiated technology solutions. Specialised solutions are employed in a wide variety of industries including building materials, chemical, food, paint, paper, pharmaceutical, plastic, textile, and others.
Our Vision & Mission
Our aim is to always provide the best support possible to laboratories, wherever their location. Being based close to central Malaysia, Calia Technology is well-located to provide a fast, efficient service throughout the Malaysian market.
Each of our businesses drives growth through the execution of Calia Technology's proven Growth Strategies :
Operational Excellence
Customer Service Experience
Market Expansion
New Product Acquisition